Curated by The Hawaii Admirer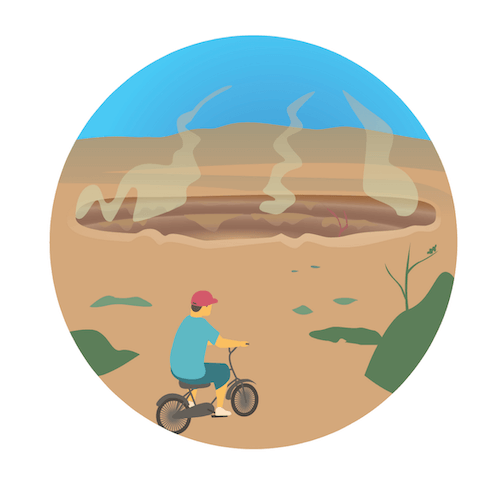 Kilauea
Volcano
Bike Tour
Discover the beauty of Hawaii Volcanoes National Park on two-wheels. This Kilauea Volcano Bike Tour is one of the best Big Island tours. It weaves through different terrains, steam vents and lava tubes.
Mauna
Kea
Stargazing
Don't miss the opportunity to stargaze atop Hawaii's tallest mountain at 14,000ft (4200m). Mauna Kea is arguably the earth's top astronomical site due to low humidity, clear skies and a lack of light pollution.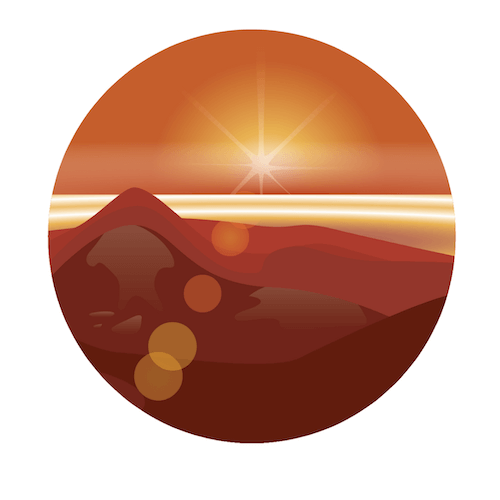 Mauna
Kea
Sunrise
Start your day on top on the slopes of Hawaii's highest peak Mauna Kea. Visit the Maunakea Visitors Information Station and grab a hot beverage before witnessing an unforgettable high-altitude sunrise.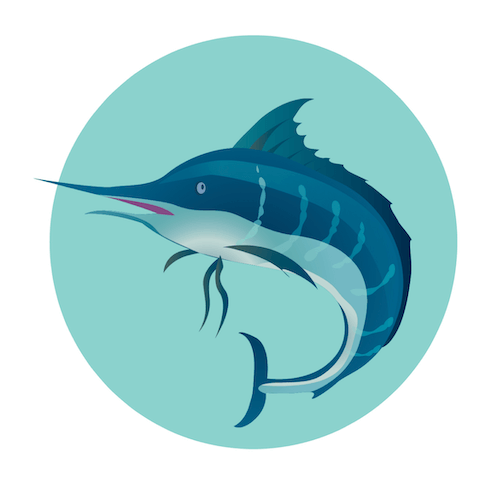 Kona
Sports-Fishing
Private Charter
Hawaii's Kona Coast is famous for sports-fishing. Hire this six-hour Private Charter led by a local expert and fish for a variety of species including ono, spearfish, bigeye tuna and striped marlin.
National
Park
Explorer
This incredible tour takes an in-depth dive into the Island of Hawaii's diversity. Explore not only Hawaii Volcanoes National Park, but a Kona Coffee Farm, Punaluu Black Sand Beach, Volcano Winery and more.
Kona
Segway
Tour
Glide effortlessly through the streets of historic Kona town on a two-hour Segway Tour. Pass landmarks such as Hulihee Palace, Mokuaikaua Church, Kamakahonu, Kuemanu Heiau and more.
Hawaii
Volcanoes
National Park
A small group journey that includes a visit to Hawaii Volcanoes National Park. Spend a 12-hour day off the beaten path adventuring around the island with a local guide, includes breakfast and lunch.
Kona
Walking
Food Tour
The only Kona Walking Food Tour on the island. Make at least six stops along Alii Drive on this local food escapade focused on fresh ingredients. Relax and enjoy this experience with wine and cocktail pairings, too.
Kona
Historical
Coast Tour
Explore the epic scenery along the coastline of Kona and learn about its history on this small group guided tour. Highlights include Puuhonua o Honaunau National Historical Park and Kealakekua Bay.
Majestic
Waterfalls
Tour
Lush tropical foliage, scenic vantage points and cascading waterfalls await your discovery on this Majestic Waterfalls Tour. Uncover the natural beauty of Akaka Falls State Park and Rainbow Falls.
Zodiac Raft
Whale
Watching
If you're visiting during Hawaii's winter months (Nov-Apr) you're in for a spectacular ocean show! If in season, whale watching off the Kona Coast on a high-speed raft is one of the best Island of Hawaii tours.
Manta Ray
Night
Snorkel
Jump into the ocean after-dark for a surreal Manta Ray Night Snorkel with these epic creatures. Tour participants are given a torchlight to illuminate plankton, in turn attracting the mantas. It's epic.
Visit
Waipio Valley
& Waterfalls
Travel along the Hamakua Coast and visit three waterfalls (swim in one of them). Tour includes a 4WD detour into Waipio Valley and travel on well-known Saddle Road between Mauna Kea and Mauna Loa.
Coffee
&
Chocolate Tour
Where better to enjoy Kona coffee or chocolate than fresh from where it's cultivated, on a working farm and factory tour of Kona Natural Soap Co. and Kokoleka Lani Farms, just south of Kona.
Kealakekua Bay
Snorkel
Cruise
This Snorkel Cruise departs from Keauhou Bay for Kealakekua Bay, home to an abundant coral reef. Enjoy snorkeling, use the huge waterslide on the boat, float peacefully on an inner tube or spot for dolphins.
RELATED >> Hawaii Activities, Pre-Book or Wait?
---
---
Disclosure: The Hawaii Admirer will earn a small commission for purchases made using the affiliate links on this website. Mahalo [Thank you] for your support!